2021年ジャパン・ウェビナー・シリーズ
(5-6月)
JAPAN WEBINAR SERIES | MAY-JUNE 2021
世界の最新法律情報を日本企業の皆様にご提供するため、5月から6月の1週目にわたりジャパン・ウェビナー・シリーズを開催しています。
このウェビナーシリーズでは、米国の通商政策、国境を越えた独禁法の動向、コンプライアンスと米司法省の刑事執行及びグローバルな内部調査に関し、バイデン政権の次の100日間に焦点を当てて、弊所パートナーが解説しています。
以下の各セッションのウェビナービデオを是非ご覧ください。
McDermott is hosting Japan Webinar Series between May and June, 2021.
This webinar series will explore US trade policy, global antitrust developments, compliance and enforcements and global internal investigations, with a significant focus on the next 100 days of the Biden Administration.
Please view webinar videos below for more information.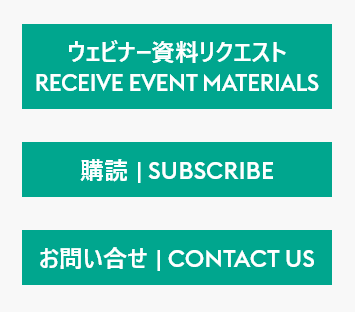 セッションビデオ | SESSION REPLAYS
セッション 1: グローバルな反トラスト法の動向
SESSION 1: GLOBAL ANTITRUST DEVELOPMENTS
セッション2: コンプライアンス: 米司法省は企業のコンプライアンスプログラムをどう見ているか – 企業がとるべき対策は?
SESSION 2: COMPLIANCE: HOW WILL THE UNITED STATES DOJ VIEW YOUR COMPLIANCE PROGRAM, AND WHY YOU SHOULD CARE
セッション3:グローバルな内部調査
SESSION 3: GLOBAL INTERNAL INVESTIGATION
セッション 4:米国通商政策の展望
Session 4: Trade Policy Outlook
MCDERMOTT情報 | MCDERMOTT UPDATES