第10回マクダーモット・インターナショナル・ジャパン・セミナー
10TH MCDERMOTT INTERNATIONAL JAPAN SEMINAR
開催10周年を記念して、マクダーモット・インターナショナル・セミナーIn Japanが、3年ぶりに東京にて対面式イベントとして開催されました。
1月18日のセミナーでは、日本企業にとって最も重要なコンプライアンスと政府のエンフォースメント、グローバルM&A、海外直接投資、知的財産、国際データプライバシー/サイバーセキュリティの国際的な動向が、重点的に解説されました。
セッション1(国際的なコンプライアンスとエンフォースメント)、セッション2(国際的なESG基準と投資におけるコンプライアンス)のモデレーターとして、神田秀樹教授をお迎えしました。神田秀樹氏は、東京大学名誉教授であり、現在は学習院大学法科大学院で教鞭をとられています。
セミナーには、シカゴ、ヒューストン、ロンドン、ロサンゼルス、ミュンヘン、パリ、シンガポール、ワシントンDCの各オフィスから、パートナー弁護士が講師として参加しました。
We were delighted to be back in person for the first time in three to commemorate the 10th anniversary of our International Seminar in Japan!
During this seminar, we explored international trends in compliance and government enforcement, global mergers and acquisitions and foreign direct investment, intellectual property and international data privacy/cybersecurity, with a significant focus on the issues of most importance to Japanese companies.
We were delighted to be joined by Professor Hideki Kanda, who moderated Sessions 1 and 2. Hideki Kanda is Emeritus Professor at University of Tokyo and Professor at Gakushuin University Law School.
Seminar panelists included partners from our Chicago, Houston, London, Los Angeles, Munich, Paris, Singapore and Washington, DC, offices.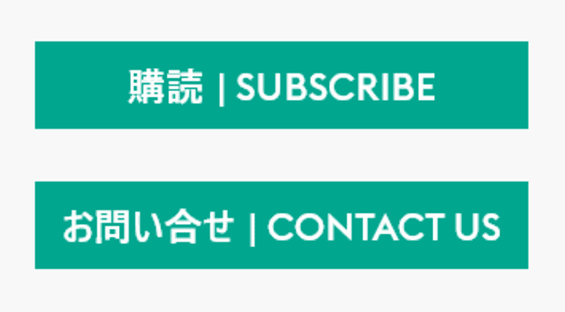 セッションビデオ | SESSION REPLAYS
セッション 1 : 国際的なコンプライアンス: EU・英国・米国政府のエンフォースメ ント

Session 1: International Compliance: EU, UK and US Government Enforcement
セッション 2:国際的な ESG と投資におけるコン プライアンス‐米国・欧州・アジ ア  
Session 2: International ESG and Investment Compliance Requirements – US, Europe and Asia
セッション 3:データプライバシーとサイバー セキュリティ

Session 3: Data Privacy & Cybersecurity
セッション 4 : IP セッション: 裁判地選定

Session 4: IP Session: Venue Selection